Your Mental Health And Social Media
Today, it's almost unheard of for someone not to have a profile on one or more social media platforms.
The latest Canadian social media statistics reveal that more than half of Canadians are registered to at least one social media platform.  Facebook, Instagram, Twitter, Snapchat and the list goes on. New social platforms are being created every year with pressure to join more. There are many benefits to using social media platforms. But along with those benefits are the hazards of social media.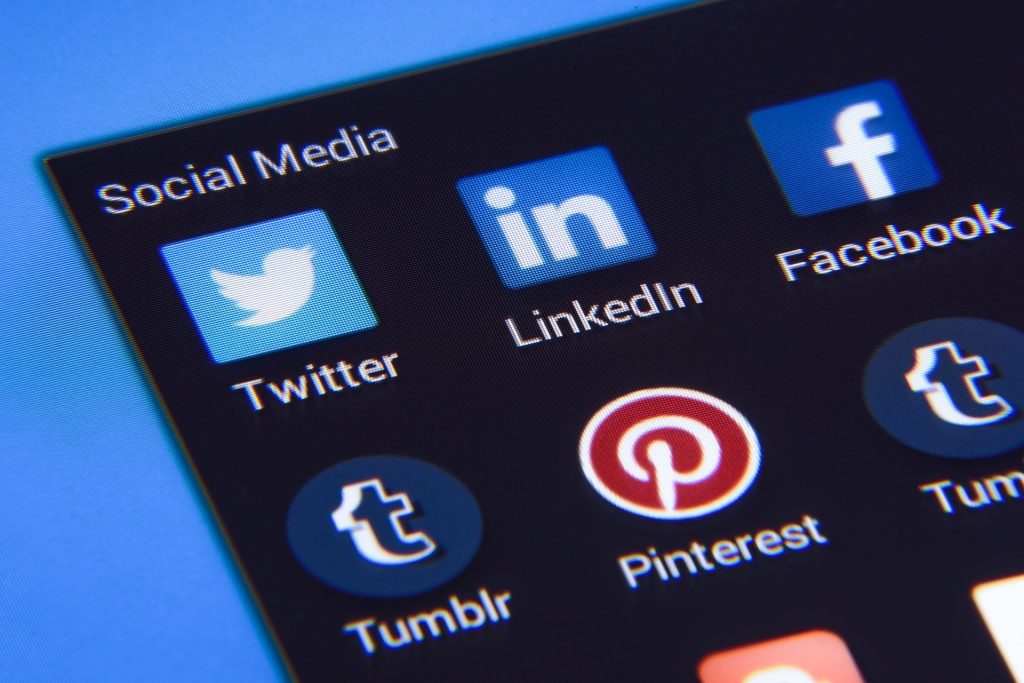 Some Benefits of Social Media And Your Mental Health
There are many reasons why people have profiles on social media. These platforms are great for business owners connecting with potential new clientele. In the digital age we live in, everyone relies on the internet to search for information on a business or service. You may have found West Wellness by searching for us on Facebook or Instagram. People also use social platforms as a way to stay connected with family and friends. It's wonderful to be able to share your photos, life and experiences with all of your family and friends at the same time with the simple click of a button. But of course some people have taken being on social media to the extremes and have become addicted to it. They have begun to prefer being online than interacting with others in real life. This is an unhealthy place to be in.
Instagram, The Worst Social Platform For Your Mental Health
Instagram is filled with colorful photos and videos of beautiful places to visit, people, celebrities, food to eat and experiences to try. It can be a wonderful place of self expression with fun clips and videos. But too much time spent on Instagram can be detrimental to your mental health. "According to a recent survey of almost 1,500 teens and young adults. While the photo-based platform got points for self-expression and self-identity, it was also associated with high levels of anxiety, depression, bullying and FOMO, or the "fear of missing out." There is this dangerous assumption that your profile page or wall displays the value of your life. This is just not true. The reality is it is simply a glimpse into someone's life. Most people share the good days and highlights of their lives, not the bad days. So it can look deceiving to passersby if you begin to measure your life to what someone else has posted on their page.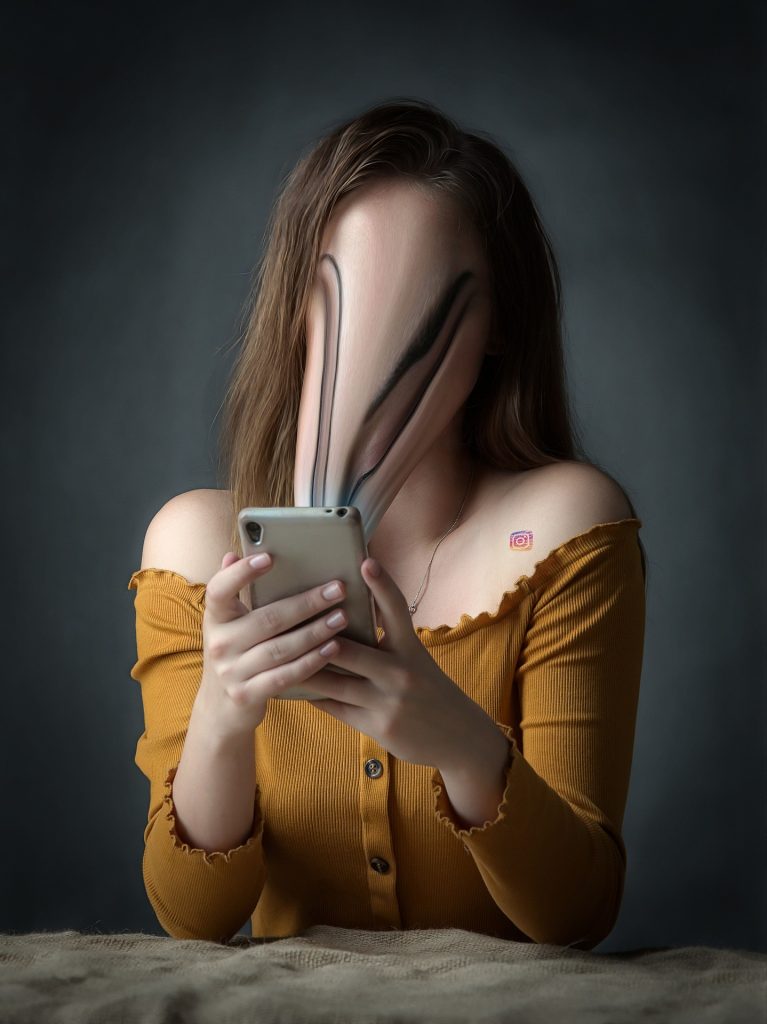 Instagram, Real Or Fake?
With the easily accessible ability to edit and manipulate photos and video, there are many questions raised about how much of the content being shared on social platforms is actually real. This adds to the unrealistic expectations and comparisons. For those who struggle with body image and low self-esteem, Instagram could potentially be adding fuel to an already existing fire.
Why Is Instagram The Worst For Mental Health And How To Combat It
Instagram algorithms are made to pull on our need for social belonging. Instagram is designed to be a source of information that is "bottomless". With no stopping cues, an Instagram user can keep scrolling to see new photos and content for hours. This effect is in part what makes Instagram so addictive. While the very nature of Instagram can lead to harmful mental health effects, the reality is it is only as harmful as you allow it to be in your life. How Instagram and other social media platforms affect your mental health completely depends on the one using it. It can be beneficial to work with a therapist to help you, the client, set healthy boundaries in relation to social media. Your therapist can help you establish a healthy amount of time spent on social media and how you perceive what you see. 
If You or someone you know needs help with social media and their mental health, we would love to help you. Please reach out to West Wellness.
References:
https://time.com/4793331/instagram-social-media-mental-health/
https://www.apa.org/monitor/2022/03/feature-minimize-instagram-effects