Online and In Person Mental Health Therapy
West Wellness provides in person and virtual mental health counselling services in Brantford and across Ontario.
Understanding Mental Health
Mental health includes our psychological, emotional, and social well-being. Our mental health impacts how we think, feel, and act and plays a role in how we handle stress, interact with others, and make choices.
Mental health is important at every stage of life, from childhood through adulthood.
Most people go through periods of hopelessness, feeling disconnected, distressed, anxious, numb, or difficulty functioning. You are not alone in this.
How Mental Health Counselling Services Can Help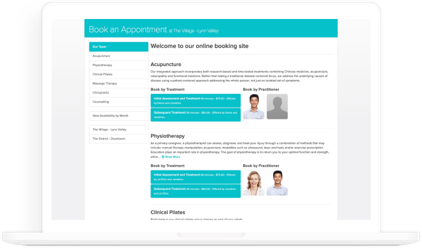 The goal of our mental health therapy services in Brantford is support you in relating to your emotions with empathy and understanding, solve problems, navigate challenges in life, and utilize your inner strength and resources to support you in improving your mental health and well-being.
Our Brantford mental health therapists can work with you to express your feelings in a healthy manner, change attitudes, habits or behaviours that may be unhelpful, and gain new ways of coping, while reconnecting with yourself and improving relationships.
Have More Questions? Let's Talk.
Contact us for a FREE 15-minute phone or video consultation to see how our mental health therapists in Brantford can support you in navigating your mental health and well-being.