Online and In Person Depression Counselling in Brantford
West Wellness provides in person and virtual depression counselling services in Brantford.
Depression, sometimes called Major Depressive Disorder or Clinical Depression, is one of the most common mental health challenges affecting youth and adults in Brantford today.
Depression causes severe symptoms and affects the way you think, feel, and manage daily activities such as eating, sleeping, and interpersonal interactions.
There are different types of depression such as Major Depression, Persistent Depressive Disorder, Seasonal Affective Disorder, and Perinatal/Postpartum Depression. It is important to get to the root of your depression in order to access the appropriate support.
Risk Factors and Symptoms
Genetic, environmental, and physiological factors can contribute to an increased risk of developing a depressive disorder. Specifically, family history of depression, major life changes or trauma, as well as physical illnesses or medications can trigger depression.
The most common symptoms of depression in Brantford are persistent feelings of sadness or an empty mood, feelings of hopelessness, irritability, guilt, helplessness or worthlessness, difficulty eating or sleeping, decreased interest or pleasure in activities, or thoughts of death or suicide.
If you are in immediate need of support due to thoughts of suicide, please call Talk Suicide Canada at 1-833-456-4566 or text 45645, call 911 or visit your nearest emergency room.
How Our Depression Counselling Services Can Help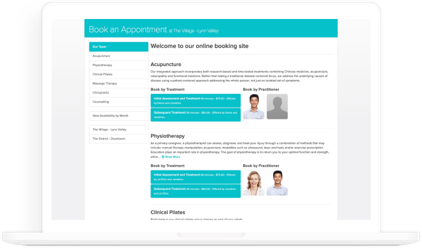 The goal of our online and in person depression therapy in Brantford is to uncover the root of your depression, build strategies to cope with whatever it is you are going through, and work towards creating new ways of thinking and behaving to overcome depressive symptoms.
Our depression counsellors in Brantford can work with you to coming to terms with difficult experiences in your life and move towards improving your mental health for the long-term.
Have More Questions? Let's Talk.
Contact us for a FREE 15-minute phone or video consultation to see how our therapists in Brantford can support you in managing your depression symptoms.