Contact Our Therapists Today.
Victoria West, RP
Email: victoriawest@westwellness.ca
Phone: (226) 778-9378

West Wellness provides virtual therapy and counselling services. Our team is located in the Greater Hamilton Area and works with clients across Ontario.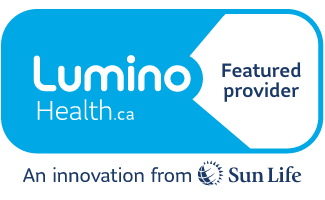 West Wellness is a safe space for anyone seeking self improvement in regards to their mental health. What's on your mind? Let's work together to find solutions, overcome challenges and increase positive thinking.