Online and In Person Grief Therapy Services in Brantford
West Wellness provides virtual and in person grief counselling services in Brantford and across Ontario.
Grief is a natural response to loss, it is the emotional, mental, spiritual, and potentially physical pain we experience when a loved one passes.
Other losses can also trigger grief, including the ending of a relationship or friendship, the loss of a job or changes in financial security, moving to a new place, a serious illness and changes in your health or the health of a loved one, or retirement.
Understanding Grief and Loss
There is no right or wrong way to grieve. Everyone moves through grief differently and experiences grief differently.
When we experience grief or loss some common emotions include sadness, anger, confusion, denial, or depression. We sometimes struggle to concentrate, lose motivation, feel restless, cry, or engage in activities to distract ourselves. Some physical sensations that can occur with grief include fatigue, nausea, tightness or heaviness in the chest or throat, or weight loss or weight gain. All these experiences are valid and normal.
How Grief and Loss Counselling Services Can Help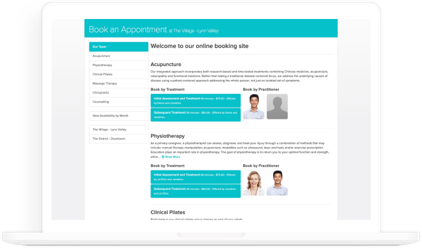 The goal of our grief therapy services in Brantford is to provide you with support while you move through the pain of the loss and find the best ways for you to cope with your emotions while moving towards acceptance.
Our grief counsellors in Brantford can work with you to find meaning in the loss and navigate life after loss.
Have More Questions? Let's Talk.
Contact us for a FREE 15-minute phone or video consultation to see how our grief and loss therapists can support you in moving through your grieving process.