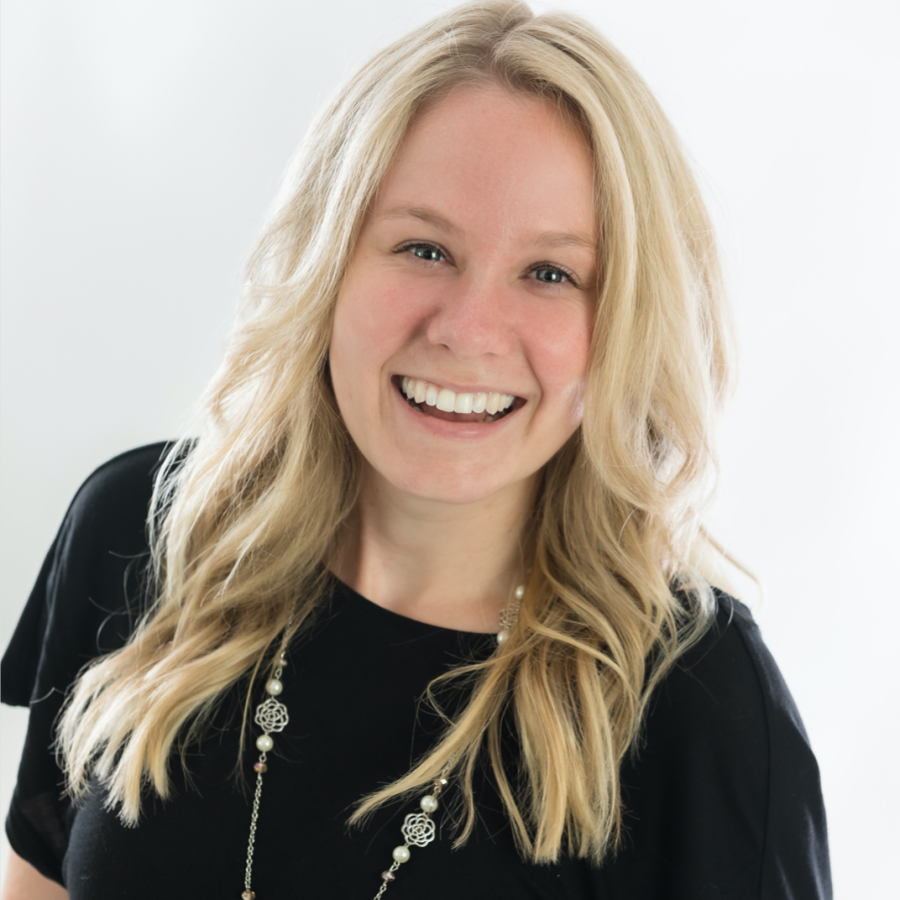 Victoria West, MA, Registered Psychotherapist
West Wellness Counselling & Psychotherapy is led by Victoria West who is a Registered Psychotherapist with the College of Registered Psychotherapists of Ontario (CRPO). With over 8 years of experience in the mental health field working with children, youth, and individuals in various capacities, Victoria has been able to harness her passion for helping others to support her clients in moving towards healing and mental well-being.
Victoria's own experiences with grief, trauma, and anxiety have profoundly contributed to her personal growth, empathy, and passion for her work with clients. Victoria is grateful for her opportunity to witness the evolution and growth of her clients and is honoured that they allow her to walk alongside them in their journeys.
Victoria's goal is to create an open and comfortable environment where you feel heard and understood. She uses a client-centred and trauma-informed lens to support clients struggling with anxiety, depression, trauma and abuse. Victoria utilizes Cognitive Behaviour Therapy (CBT), Dialectical Behaviour Therapy (DBT), Eye Movement Desensitization and Reprocessing (EMDR), and Narrative Therapy, while drawing on Mindfulness and Self-compassion-based approaches. Victoria provides individual counselling for youth (16+) and adults.
Email: victoriawest@westwellness.ca
*Victoria is not accepting new clients at this time due to upcoming maternity leave*
Donna Varao, BSW, RSW, RP-Q
Donna has been working in mental health for almost 10 years, supporting clients through depression, anxiety, trauma and the challenges of being diagnosed with Borderline Personality Disorder (BPD).
As a person-centered therapist with lived experience, she employs several types of therapy to suit and support the needs of her clients. Donna utilizes Dialectical Behaviour Therapy (DBT) and Polyvagal Theory based interventions. She believes her clients deserve to live a life free from past traumas and low self-esteem.
Donna has her Bachelor of Social Work and is a Registered Social Worker with the Ontario College of Social Workers and Social Service Workers (OCSWSSW). She is also a Registered Psychotherapist (Qualifying) with the College of Registered Psychotherapists of Ontario (CRPO). Donna works with adults and seniors. She also works with couples utilizing Emotionally Focused Therapy based interventions.
"Therapy is a tool you can use to heal, and I am here to show you, support you and cheer for you on your journey."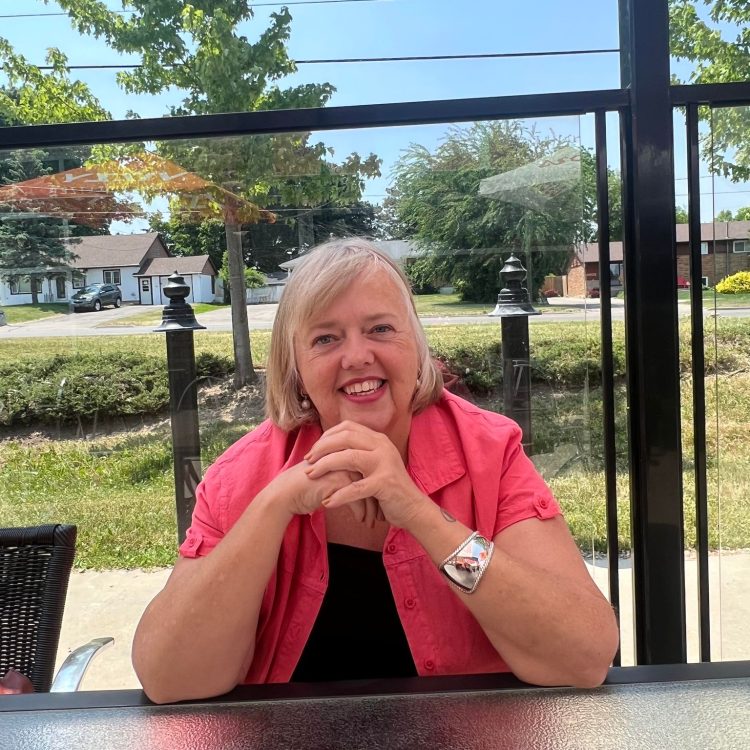 Get in Contact With Our Therapists