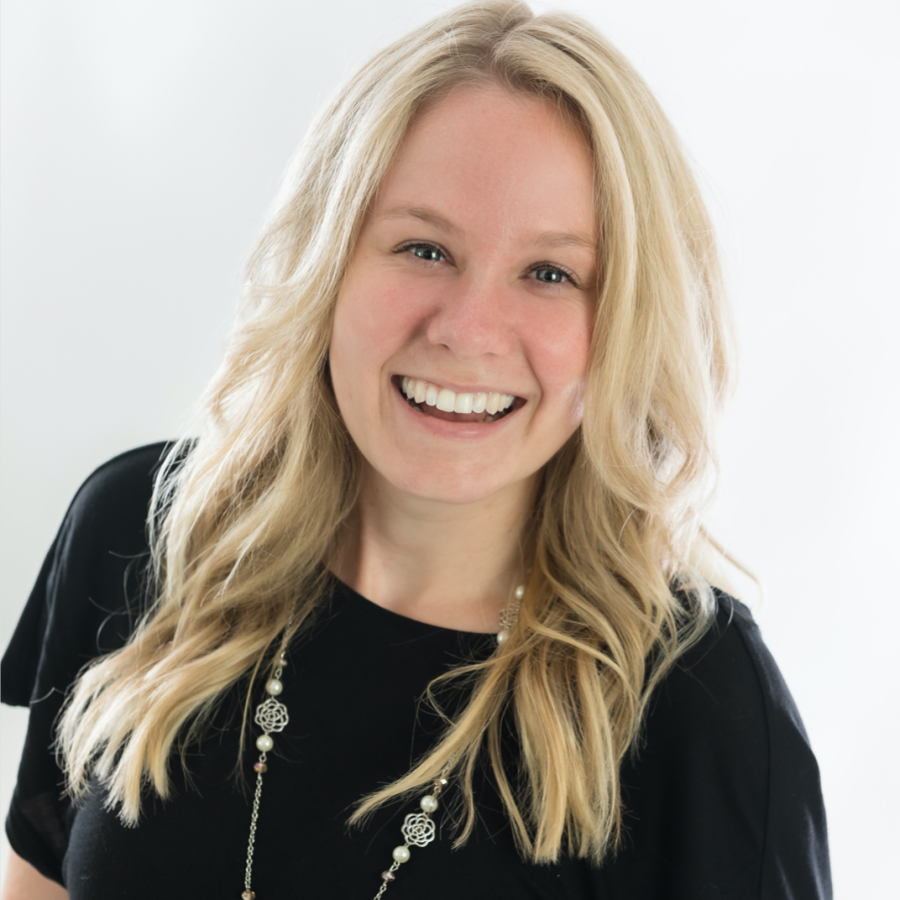 West Wellness Online Counselling & Psychotherapy is led by Victoria West who is a Registered Psychotherapist with the College of Registered Psychotherapists of Ontario (CRPO). With over 8 years of experience in the mental health field working with children, youth, and individuals in various capacities, Victoria has been able to harness her passion for helping others to support her clients in moving towards healing and mental well-being.
Victoria's own experiences with grief, trauma, and anxiety have profoundly contributed to her personal growth, empathy, and passion for her work with clients. Victoria is grateful for her opportunity to witness the evolution and growth of her clients and is honoured that they allow her to walk alongside them in their journeys.
Victoria's goal is to create an open and comfortable environment where you feel heard and understood. She uses a client-centred and trauma-informed lens to support clients struggling with anxiety, depression, trauma and abuse. Victoria utilizes Cognitive Behaviour Therapy (CBT), Dialectical Behaviour Therapy (DBT), Eye Movement Desensitization and Reprocessing (EMDR), and Narrative Therapy, while drawing on Mindfulness and Self-compassion-based approaches. Victoria provides individual counselling for youth (16+) and adults and is unable to serve clients in Norfolk, Haldimand or Brant counties.
Email: victoriawest@westwellness.ca
Victoria is currently only accepting clients for EMDR therapy. Please choose the EMDR specific consultation or appointment option in our online booking.
Novlette understands that the decision to seek help can be a difficult one. She provides a warm and gentle approach to help you feel safe and secure during the therapeutic process. She believes that there is strength in knowing when to reach out for support. Novlette is a registered social worker with the Ontario College of Social Workers and Social Service Workers and a member of the Ontario Association of Social Workers.
Novlette has worked in Social Services for over 25 years and has extensive experience in child welfare, families, adolescents, mental health, crisis intervention, domestic violence, poverty and oppression. Novlette has an anti-oppressive approach and is culturally sensitive.
At this time Novlette practices individual therapy with adults (18 years+) and does not provide family, couples or child/adolescent counselling. Her areas of focus are:
Anxiety
Depression
Self-Esteem
Coping Skills
Emotional Disturbance
Life Transition
Peer Relationships
Stress
Public Adoption
Women's Reproductive Mental Health
Cultural Issues
Racial Identity

Novlette is trained in Cognitive Behavioural Therapy (CBT), Solution Focused Therapy and Acceptance and Commitment Therapy (ACT). She takes an eclectic approach to meet the unique need of each client. She takes a client centered and systemic approach. She is trauma informed, strength based and utilizes aspects of narrative therapy and mindfulness practices.
Email: novlette@westwellness.ca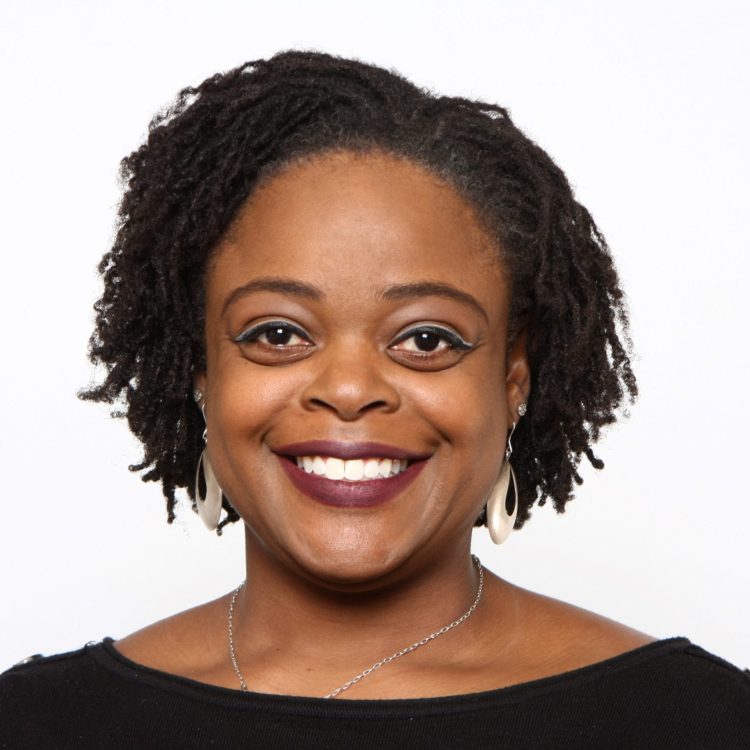 Jacqueline is a Registered Psychotherapist (Qualifying) in good standing with the College of Registered Psychotherapists of Ontario (CRPO). She has her Master of Arts – Counselling Psychology degree from Yorkville University and completed her Bachelor's degree at St. Mary's University in Halifax Nova Scotia as a student athlete. 
Jacqueline has been working in the mental health field since 2016 primarily serving children, youth, and emerging adults. She is equally passionate about mental performance coaching which blends into her work as a psychotherapist. With this Jacqueline has recently begun working with elite athletes looking to increase performance by focusing on the mental aspect of their game. 
It is Jacqueline's goal to develop a 
genuine connection with clients, creating, a space that is both welcoming an inclusive. She takes a client-centred, solution-focused approach supporting clients as they move towards self-actualization. Jacqueline integrates modalities like CBT, DBT, and CPT into her work, and is always expanding her knowledge in the area of mental performance.
Jacqueline works with youth (ages 13+) and adults struggling with addictions, anxiety, depression, and mental performance coaching.
In her spare time Jacqueline enjoys playing hockey, baseball and soccer, as well as hiking, being in nature, and connecting with friends!
Email: jacqueline@westwellness.ca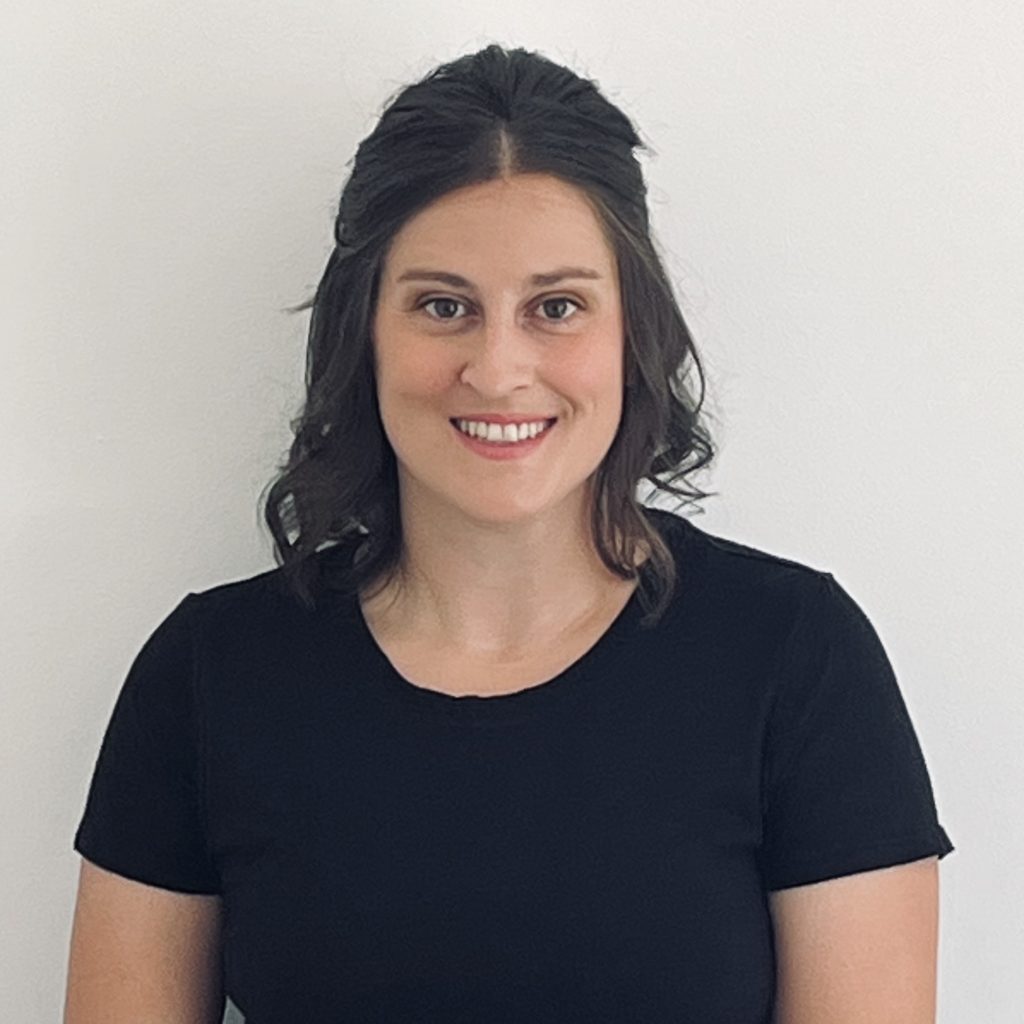 Get in Contact With Our Therapists