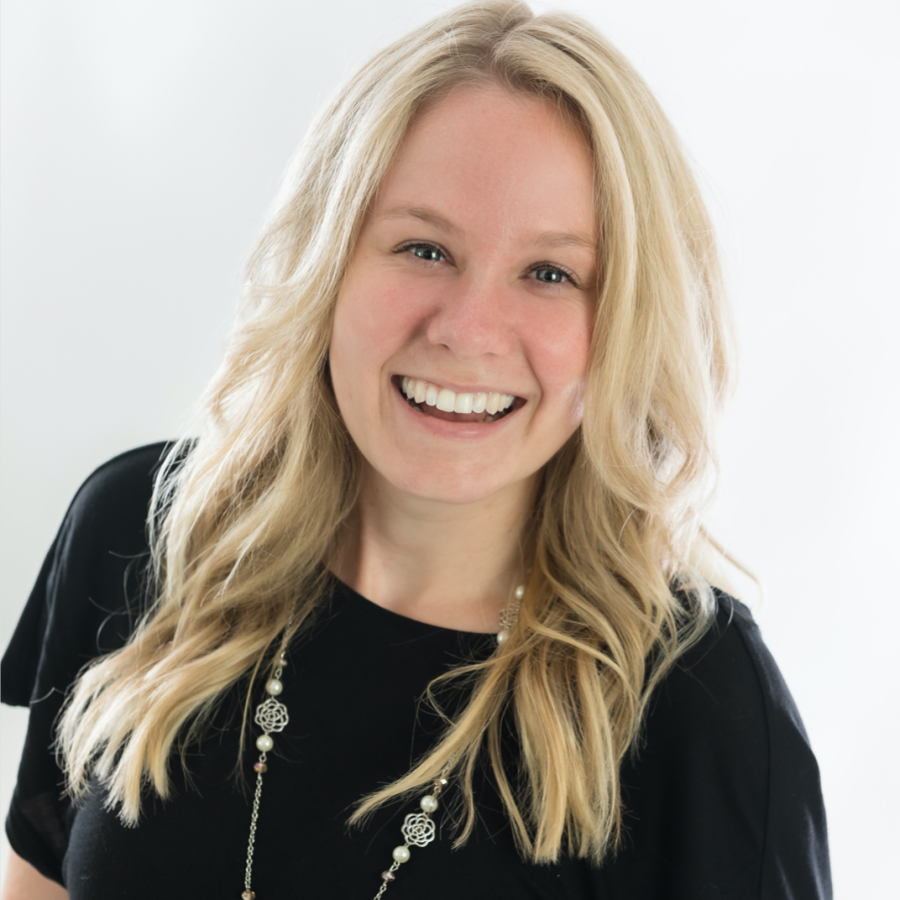 West Wellness Counselling & Psychotherapy is led by Victoria West who is a Registered Psychotherapist with the College of Registered Psychotherapists of Ontario (CRPO). With over 8 years of experience in the mental health field working with children, youth, and individuals in various capacities, Victoria has been able to harness her passion for helping others to support her clients in moving towards healing and mental well-being.
Victoria's own experiences with grief, trauma, and anxiety have profoundly contributed to her personal growth, empathy, and passion for her work with clients. Victoria is grateful for her opportunity to witness the evolution and growth of her clients and is honoured that they allow her to walk alongside them in their journeys.
Victoria's goal is to create an open and comfortable environment where you feel heard and understood. She uses a client-centred and trauma-informed lens to support clients struggling with anxiety, depression, trauma and abuse. Victoria utilizes Cognitive Behaviour Therapy (CBT), Dialectical Behaviour Therapy (DBT), Eye Movement Desensitization and Reprocessing (EMDR), and Narrative Therapy, while drawing on Mindfulness and Self-compassion-based approaches. Victoria provides individual counselling for youth (16+) and adults.
Email: victoriawest@westwellness.ca
Are you looking to set yourself apart from the competition? Have you been spending time on developing the physical and technical aspects of your game but still feel like there is room for growth? There are so many different layers to becoming a high performing athlete and one that is often overlooked is the mental aspect. 
Much of the development offered to athletes focuses on the neck down, however, our brains are the central processing unit controlling the functioning of our whole body. As a former CIS U sport varsity hockey player and student athlete, Jacqueline struggled with consistency in performance. There were times when she was extremely motivated and focused and other times when she felt exhausted and overwhelmed by the pressure. Without knowledge and support identifying her barriers; it was very challenging to overcome.
Following University she pursued a career as a Psychotherapist and began coaching in the PWHL with the Burlington Barracudas and later the Hamilton Hawks in the OWHA. As a coach, Jacqueline recognized that young athletes were experiencing the same struggle managing the mental aspect of their game. This made her realize that there was  a gap in how we approached training. Jacqueline put her education in psychotherapy and mental performance to work integrating mindfulness, somatic and cognitive behavioural therapy into our off ice training.
Jacqueline works with athletes and teams competing in a variety of sports as well as anyone struggling to find consistency in performance personally or professionally. 
Jacqueline is a Registered Psychotherapist (Qualifying) in good standing with the College of Registered Psychotherapists of Ontario (CRPO). She has her Master of Arts – Counselling Psychology degree from Yorkville University and completed her Bachelor's degree at St. Mary's University in Halifax Nova Scotia as a student athlete. 
Jacqueline works with youth (ages 13+) and adults. She also works wth individuals struggling with addictions, anxiety, and depression.
In her spare time Jacqueline enjoys playing hockey, baseball and soccer, as well as hiking, being in nature, and connecting with friends!
Email: jacqueline@westwellness.ca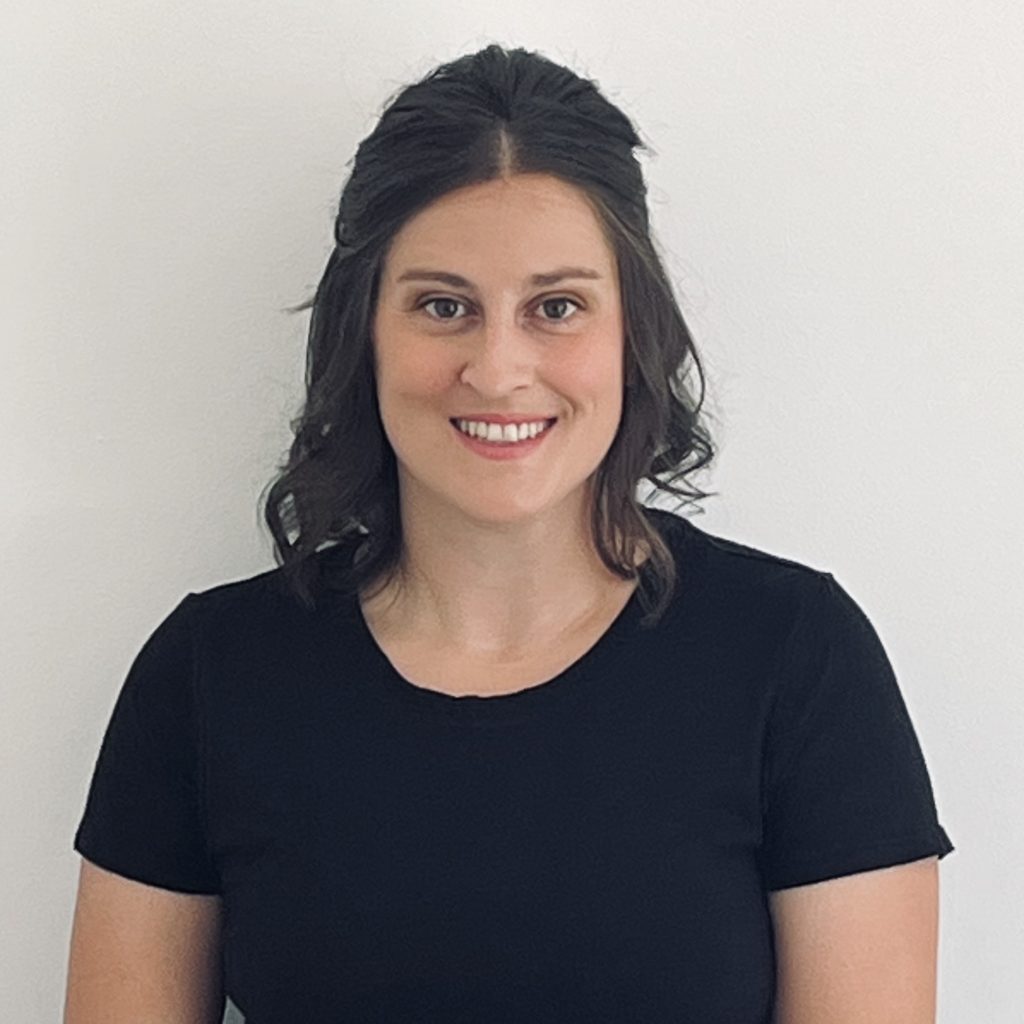 Get in Contact With Our Therapists