In Person Counselling in Brantford and Online Counselling Across Ontario.
Have you been feeling overwhelmed or stressed? Are you struggling with low mood or anxious thoughts?
If you are feeling stuck and that things are beyond your control, therapy can help by assisting you to navigate through difficult experiences, understand what contributes to challenges with overthinking, make changes in your behaviours and thoughts patterns, build resilience, and move towards a life of mental health and wellbeing.
Counselling is a space to talk about anything that is on your mind. Some of the most common reasons people seek counselling are:
Isn't therapy really expensive?
Our team is committed to investing in you and your wellbeing! Together, we'll work on building the tools and habits to help you reach your goals and improve your mental health and well-being!
See our FAQ page for more information and to answer any questions you have about our counselling services in Brantford.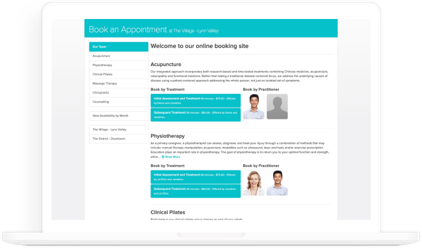 It's a great time to start.