West Wellness provides therapy for First Responders.
You got into this work for a reason, to protect and help others. Maybe you felt it was your purpose in life or your way to give back. You're held to a higher standard and expected to do better and be better. Although this makes you proud, it can be exhausting.
Other people can struggle through their workdays and take time off for self-care, but you can't. You could be the biggest difference in someone's life in a tragic accident, and that is important.
Although there is more talk about mental health, it can still feel vulnerable to reach out for support.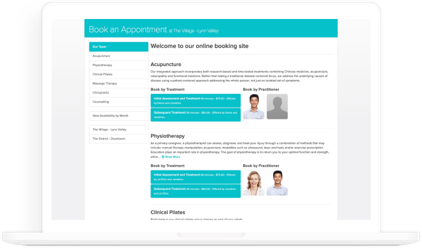 Victoria is passionate about working with first responders and although she is not a first responder she has loved ones who are, and she knows how satisfying and challenging the work can be. Whether you are a police officer, firefighter, paramedic, military, or one of the many others who work each day to help our communities, Victoria is inspired by the work you do and holds tremendous respect for you. She would be honoured to walk alongside you and support you through the challenges you face each day.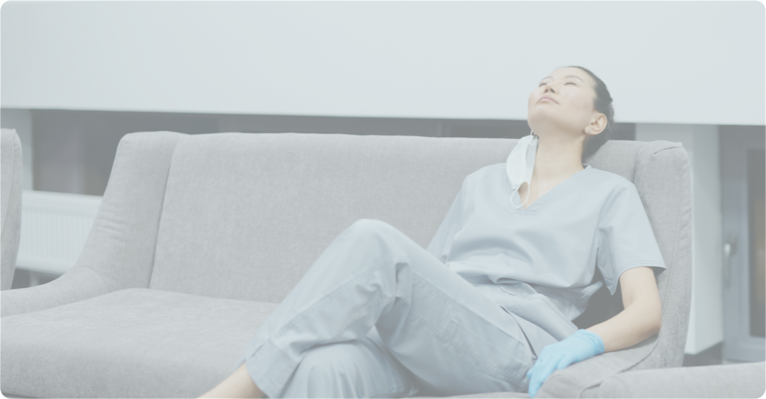 Have More Questions? Let's Talk.