There Are Many Types of Therapists
When seeking out help for your mental health, a psychiatrist or psychologist may be the first professional that comes to mind. While only a psychiatrist can prescribe drugs, a number of other designations also serve to work with you through other methods to improve your mental health. "The APA defines a psychologist as a social scientist who "is professionally trained in one or more branches or subfields of psychology." . A psychiatrist and psychologist will often work in tandem with one another to find the right help for you. However, in the field of mental health, not all therapists are the same. You may have seen the terms psychologist, therapist and counselor used interchangeably. It can get very confusing for those seeking the right source of help for their mental health wellbeing.
Psychologist, Psychiatrist and Counselors Are Not The Same
There are several differences between Psychologists, psychiatrists and counselors. Psychiatrists are medical doctors who specialize in mental health and mental illness, Psychologists focus more on psychological testing in support of assessment and diagnosis, while counselors' education is focused on therapeutic treatments.
Therapist, An Umbrella Term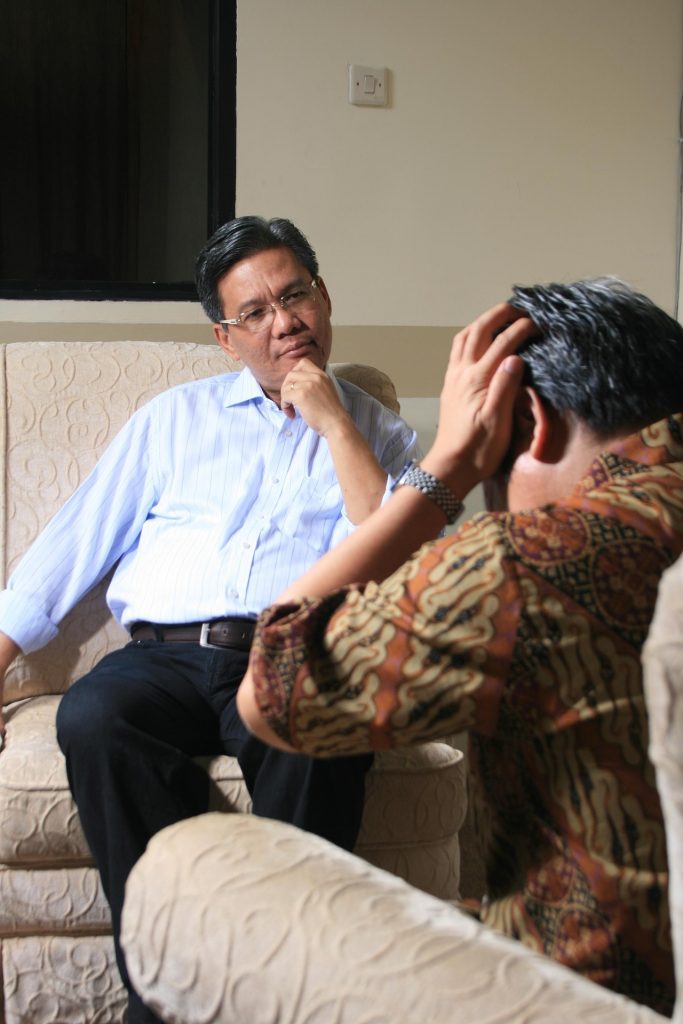 Psychiatrists, psychologists and counselors fall under the Therapist umbrella. Counselors can be found in a variety of environments and specialize in different facets of life and wellbeing. From school counselors for children navigating the pressures of grade school, to women's counselors, marriage counselors, life coaches and social workers just to name a few. Each season or facet of life and transition can come with its own unique challenges and stressors. Not all therapists are the same. There are counselors that specialize in every area of need during the course of your lifetime.
Which Therapist to Choose if They Aren't All The Same
Finding the best mental health practitioner for you will be determined by your needs. It's not only important to find someone who specializes in your circumstances but also someone who has strong credentials and who you feel you can trust. A therapist who you can identify with and can build a healthy client/therapist relationship with are also factors in getting the best results. Studies show that the best results in therapy are achieved when you like your therapist, have some things in common and have great communication.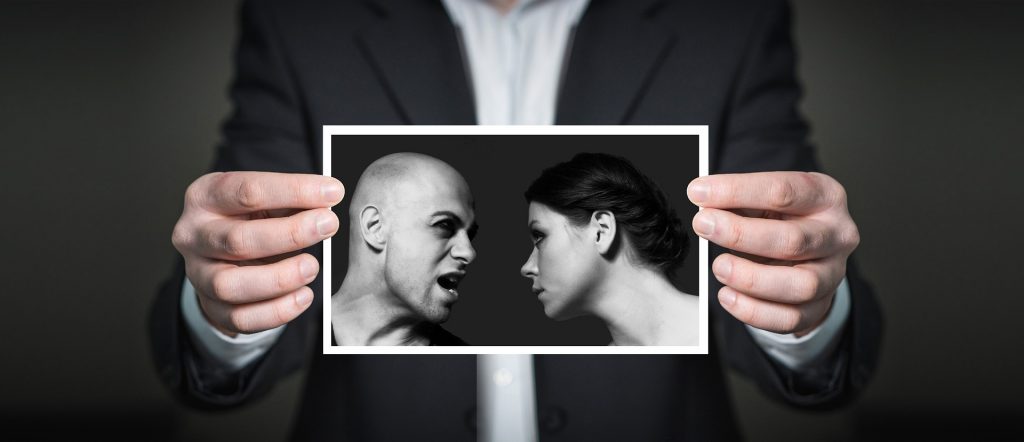 When Should You Find A Therapist?
Each person is different and while general signs will be similar, the timing, just like the treatment is totally unique to each person. Some common occurrences that a therapist might be needed are:
-Feeling stuck in life
-Can't make a decision
-Feeling overwhelmed
-Challenges in lifestyle like diet and sleeping
-Experiencing personal loss
-Mood changes
-Communication challenges
-Relationship problems
If you or someone you know are seeking support for their mental health, please reach out to us at West Wellness. We would love to help you navigate through the tough spots in your life.
https://therapygroupdc.com/therapist-dc-blog/therapist-vs-psychologist-whats-the-difference/
https://www.apa.org/monitor/2019/11/ce-corner-relationships
https://www.healthline.com/health/psychologist-vs-therapist#differences