Why Communication and Connection Matters
Good communication and connection are essential for good mental health. When we have strong, healthy relationships with others, we are better able to cope with stress, overcome challenges, and find support when we need it. On the other hand, when we feel isolated or disconnected, it can have a negative impact on our mental health.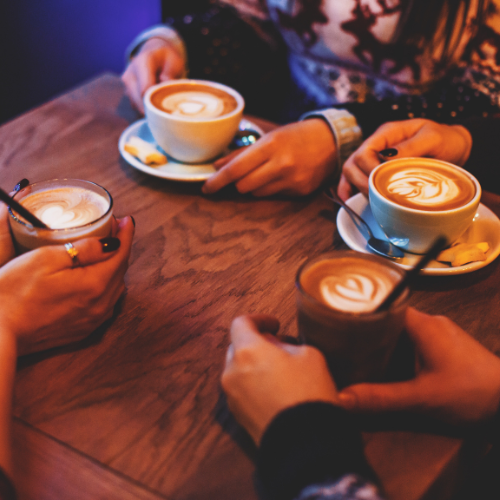 Communication
Effective communication is key to building and maintaining strong relationships. It involves being able to express ourselves clearly and openly, and to listen actively to others. Some tips for improving communication skills include:
Pay attention to nonverbal cues: This includes facial expressions, body language, and tone of voice.


Practice active listening: This involves fully focusing on the person speaking, and showing that you are listening through eye contact, nodding, and asking questions.


Use "I" statements: This involves expressing your own thoughts and feelings, rather than blaming or accusing the other person.


Be open and honest: It is important to be genuine and transparent in our communication, even when it may be difficult.
Connection
In addition to effective communication, connection with others is also an important factor for good mental health. This can include relationships with friends, family, and romantic partners, as well as connections with colleagues and community members. Some ways to improve connection with others include:
Make time for relationships: It is important to prioritize time with friends and loved ones, and to make an effort to connect with others regularly.


Seek out new connections: This can include joining clubs or groups that align with your interests, or volunteering in your community.


Practice empathy: Showing understanding and compassion towards others can help to build stronger relationships and improve connection.


Practice gratitude: Taking time to appreciate and show gratitude towards others can help to strengthen relationships and foster positive emotions.
By improving our communication skills and building strong relationships with others, we can create a supportive network of people who can help us to navigate life's challenges and find fulfillment and happiness.