Our therapists uses talk therapy and evidence based interventions to help you gain insight, reduce anxiety and depression, improve mental health, address life challenges, strengthen coping and build self-compassion.
West Wellness is a safe space for anyone seeking help with their mental health and wellbeing. Our counsellors will work with you to find solutions and overcome challenges.
We provide online counselling and therapy services across Ontario. West Wellness is dedicated to supporting your mental health and wellbeing.
Our therapists are located in the Greater Hamilton Area and welcome clients across Ontario through online videoconferencing.
We utilize a strengths-based and trauma-informed approach, working in collaboration with our clients to create a safe and non-judgemental environment.
Our goal is to empower our clients to explore challenging issues and work towards increasing their overall happiness in life.
All of our bookings are run through the Jane online booking service, to ensure a flexible, fully remote, and confidential counselling experience. If you're feeling ready to take the next steps, let's find a time that works to chat.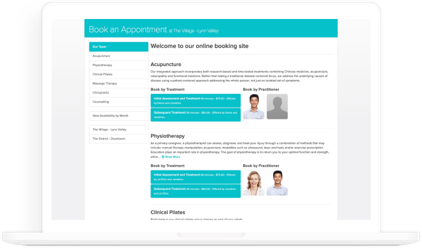 Have More Questions? Let's Talk.