Have you been struggling with overthinking, low mood, or feeling stuck? Does your anxiety, depression, grief or life challenges make it difficult to concentrate, get things done, or attend to relationships in your life?
If you've been feeling overwhelmed, struggling with your mental health, or not sure where to turn, our team of mental health counsellors in Brantford are here to help!
How Does Counselling Help.
Our in person and online Counselling services can help you to develop an understanding of your feelings, thoughts, behaviours, and life challenges, as well as empower you to make positive changes, develop coping strategies, and move towards better mental health and well-being.
Therapies such as Cognitive Behaviour Therapy (CBT), Dialectical Behaviour Therapy (DBT), Narrative therapy and Eye Movement Desensitization and Reprocessing (EMDR) therapy can be helpful in challenging negative thought patterns, managing emotions, understanding your journey, and working through trauma.
Mindfulness-based and Self-Compassion based interventions can support you in building grounding and coping strategies by being aware of your present moment and experiences and turning the same kindness you might give to a friend or loved one, toward yourself. 
We understand reaching out for support can feel overwhelming, which is why our in person and online therapists are ready to connect and collaboratively work with you to understand how to support you best!
All of our bookings are run through the Jane online booking service, to ensure a flexible and confidential counselling experience whether it be in person at our Brantford office or virtually from the comfort of your own home. 
If you're feeling ready to take the next steps, let's find a time that works to chat.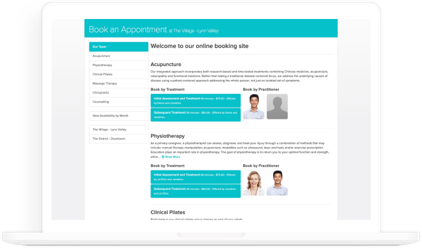 Have More Questions? Let's Talk.